1. I would like to express my heart filled gratitude to Grace Marie Dunne (11 years old) for lending me her project at Year 6 Llangorse Primary School, which is the "The History and Community of St. Michael's Roman Catholic Church, Brecon". Grace completed her project in Jan 2015.
Some of the contents and photos from this website came from her project and I enjoyed reading and discovering more about our church.
Thank you for sharing your brilliant work Grace.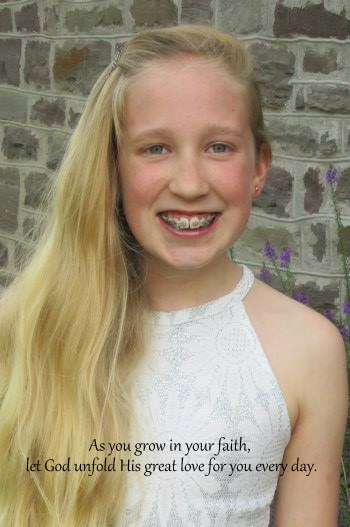 If you want to download her work please click here.
2. Thank God for giving me time and knowledge to complete this work. Please send me an email @ fjclaveria@yahoo.com If you have any comments or suggestions regarding this site. Thanks. – Rove