As a parish, we are very bl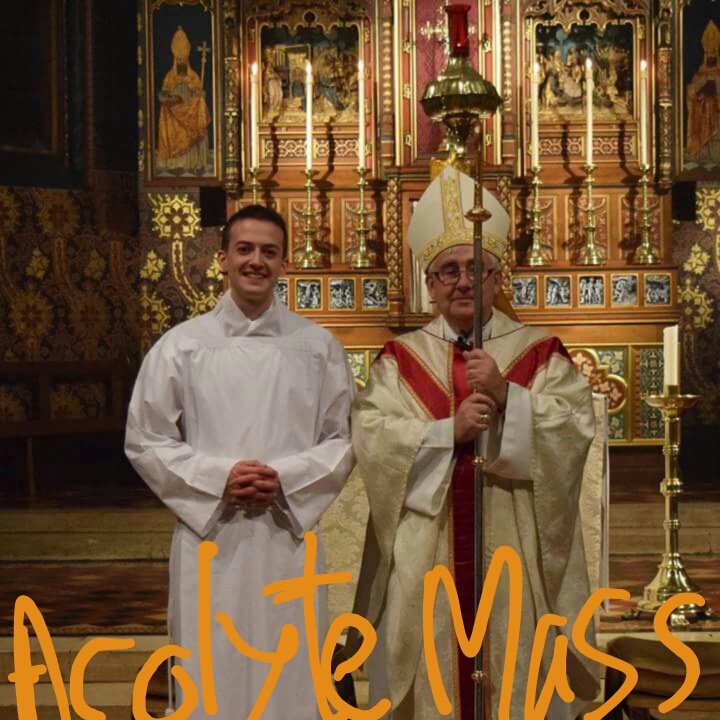 essed to have one of our congregation, Matt Roche-Saunders as Seminarian entering into his fourth year. A resident of Brecon, Matthew attended  St. Joseph's RC Primary, Brecon, Crickhowell High School and Exeter University. Graduating with a First Class Honours Degree in Psychology. Matt discerned  the Lord's call to the ministerial Priesthood  and entered into St. Mary's College, Oscott in 2012.
On Sunday 3rd May 2015 after Holy Mass, we as a parish travelled to Oscott to meet Matt in his place of study – what a day! Filled with a spiritual atmosphere and holiness, many graces were received.
We pray for Matthew that his endeavour to fulfill his vocation will aid his journey to become a good priest
For more about Oscott College: http://www.oscott.net